Welcome to Nevada Expeditions!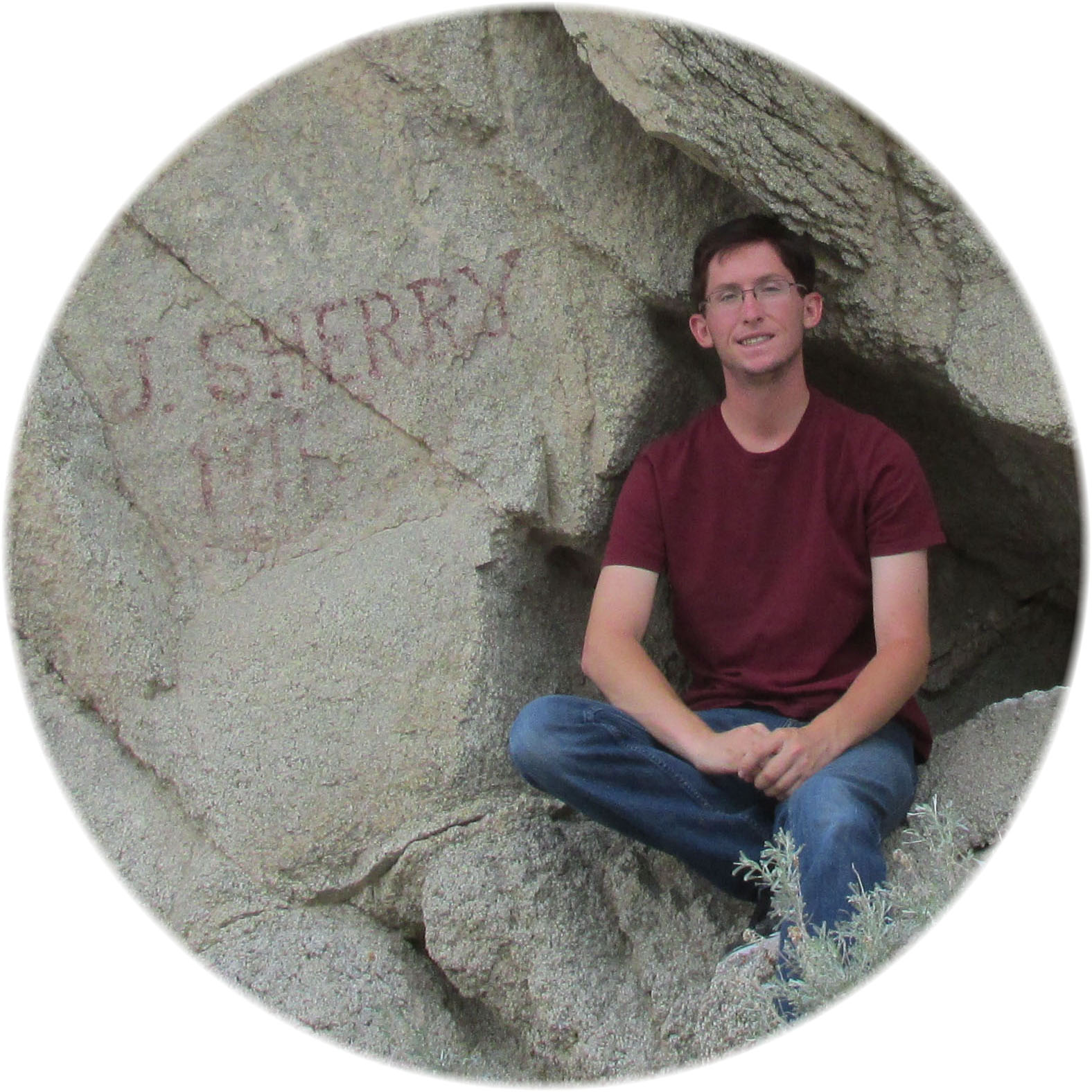 My name's Austin. I was born and raised in Northern Nevada, and ever since I was a kid I've had a fascination with ghost towns and the history of our great state. As I got older, I made it my mission to get out and photograph these places before it's too late, and as often as possible. Come with me on a photographic journey across the Silver State, and discover some of these old mining camps, abandoned ranches, and even a few places that folks still call home. Maybe you'll even end up getting out and doing some exploration of your own!
Please, just be sure to always remember...
take only photographs and leave only footsteps.

"Come on, let's go explore!"