Welcome to Nevada Expeditions!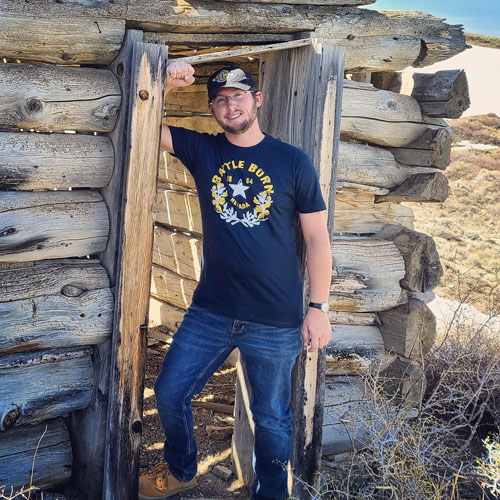 Welcome! My name's Austin. I grew up in Northern Nevada, and ever since I was a kid I've been fascinated by Nevada's ghost towns and historic places. Since then, I've spent over fifteen years traveling the state and documenting these locations through photographs. In 2013, I started Nevada Expeditions to share them. I later created the Unconventional Explorer to function as a companion site, sharing locations beyond Nevada's boundaries.
I invite you now to join me on a photographic journey across the Silver State; come discover some of Nevada's old mining camps, abandoned ranches, and even towns that people still call home. Maybe you'll even end up getting out and exploring on your own!
Come on, let's go explore!